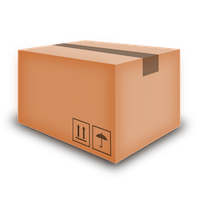 Air Freight shipping to Philippines
Slovim Inc.
Posted by: Larry Wilde
The point of origin for this shipment is at our warehouse in Little Rock, Arkansas, United States. We are processing an order for a new customer, and we need information about air freight shipping to the Philippines. It does not matter if this is express, as the customer only requested that it be sent through the air cargo system. However, if you offer expedited air freight services also, it would not harm anything if you send it. We will review both shipping services and select the one we think will be the most beneficial. Since this is due to become a regular shipment, will you include in your information package how we may have an account setup with your company? Please include whether this will include online access, and what information we will be able to access. Will we be able to pay our shipping charges online? Is tracking information also available through our online account? The order will be ready to ship next week. How much of an advanced notice does your company need before you can setup a pickup appointment? Thanks for sending us this information. Please also include a contact for us to continue this discussion.